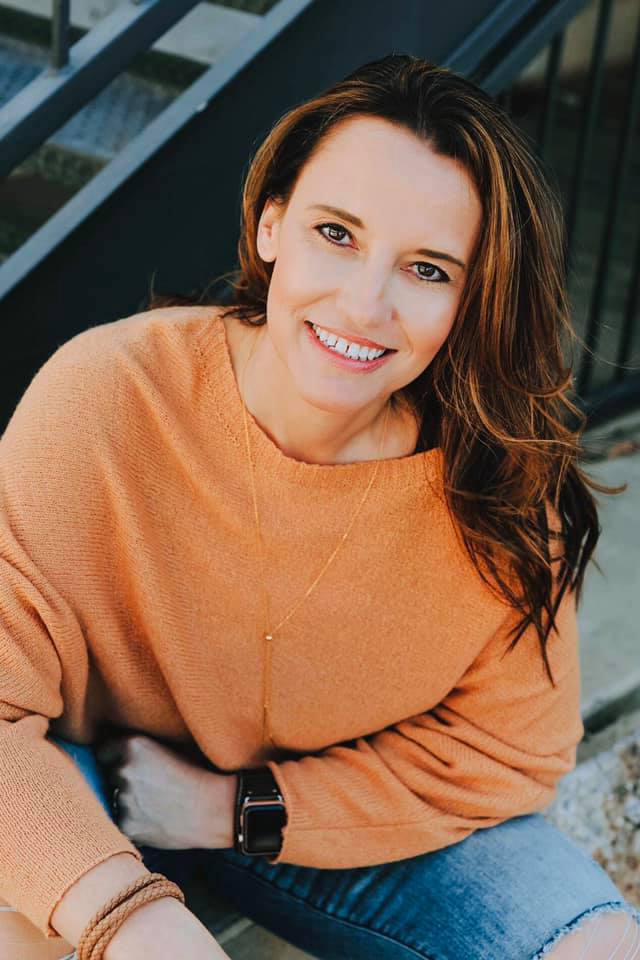 Kali R. Skar

Founder & Principal ProAdvisor
I started the business in 2012 with a desire to help small business owners develop a better understanding of their business's financial health.
Helping them learn how to NAVIGATE the software at a transaction level, CUSTOMIZE the software for their specific industry and EMPOWER them to pull the information they need to make good business decisions is what I do best!  I love building personal RELATIONSHIPS with my clients,
investing in what matters to them!
 
I have worked with clients in just about every industry imaginable over the past 20+ years.  Having earned my Master's Degree in Accounting with a CPA Concentration, I have taught QuickBooks and Accounting classes as an Adjunct Instructor at several different colleges & universities,
including Oklahoma State University, Meridian Technology School
 and Pawnee Nation College, to name a few.  The thing that I am, perhaps, the most proud of has nothing to do with me at all, but has everything to do with the amazing TEAM without which I could do none of this!
 
 
My husband, Matthew, & I currently live in Columbia, TN with our two kids, Braxton and Sadie Blue.  In my spare time, I enjoy serving on the worship team at my church, vacations to the beach and spending time with my family & friends!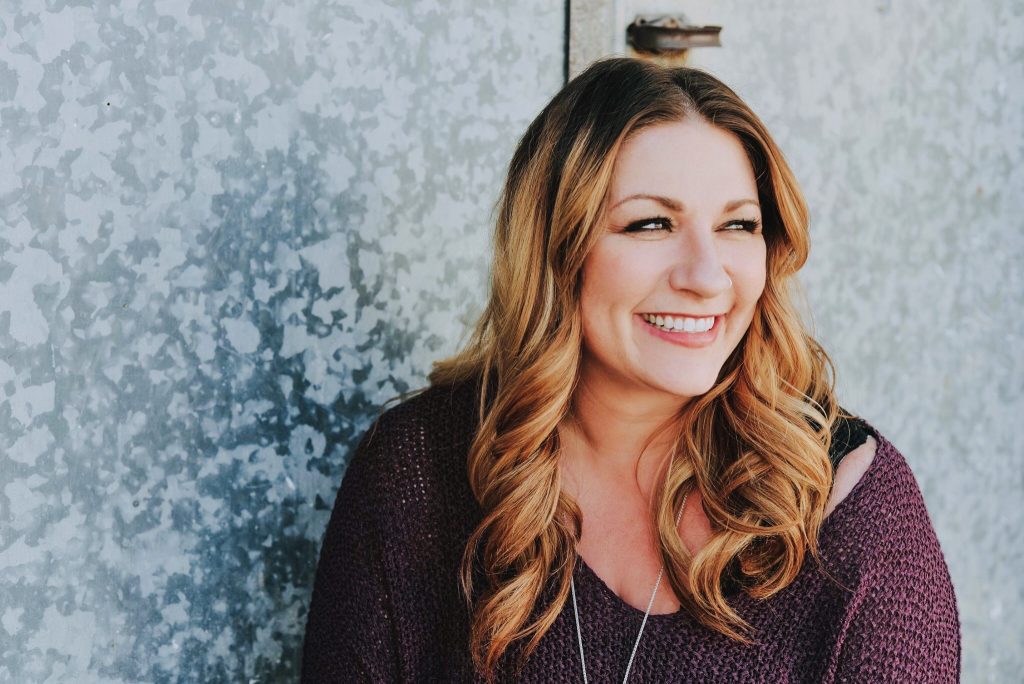 Jennifer Lewis, QuickBooks ProAdvisor

Jen is a rock star ProAdvisor that brings over 10 years of experience in financial accounting, auditing, payroll and general bookkeeping to our team. She has proven herself to be an excellent PROBLEM-SOLVER and has won all kinds of awards for DETERMINATION. She strives to help clients specifically with process improvement, giving them more efficient ways to access their financial information that is easy to access and understand.

Having earned her Bachelor's Degree in Accounting and her Master's Degree in Business Administration, Jen gives QuickBooks Seminars at Oklahoma State University and teaches QuickBooks classes as an Adjunct Instructor at Meridian Technology School.

Jen and her husband, Del, reside in Stillwater, OK with their 4 children: Grayson, Kennedy, Ainsley and Axel. They enjoy traveling, antique shopping and spending time outdoors; hiking, fishing & camping!

When Jen & Kali get together, they will either create an Excel spreadsheet that can send a missile to Cuba, or they might not be able to figure out how to open a simple door, because they used all of their brain power on said spreadsheet...either way, it's sure to be a fun time!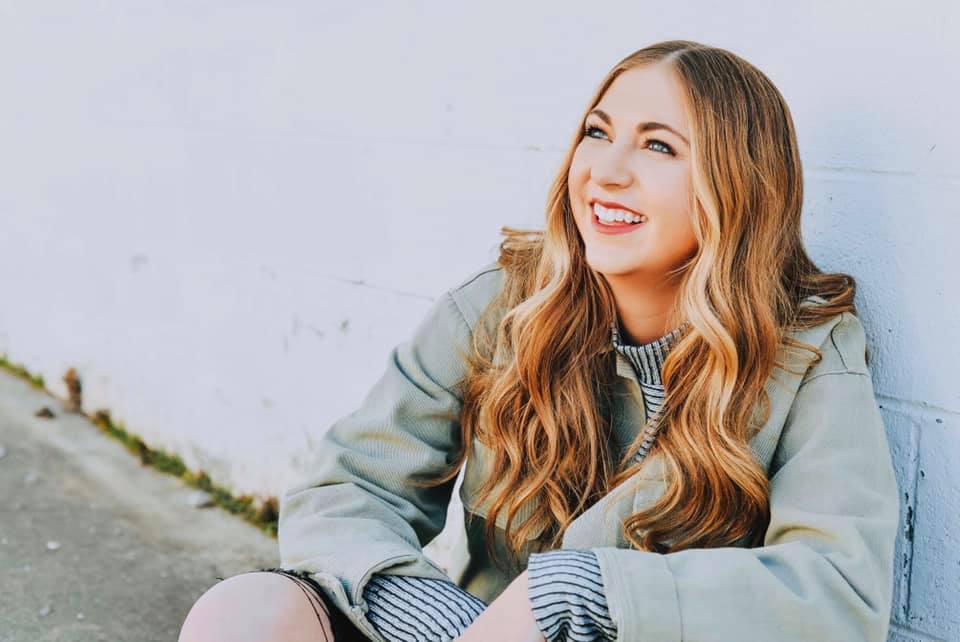 Macy Reese, QuickBooks ProAdvisor

Macy is our newest ProAdvisor, having brought to our team fresh ideas on team integration! Winning the award for POSITIVITY, Macy is passionate about financial stewardship and loves problem-solving, strategic-thinking, analyzing data, and leading process improvements.

Having earned her Bachelor's Degree in Accounting from Oklahoma State University, Macy is well-versed in the intricacies of QuickBooks
Online and understands how to use the software at a detailed level.
Macy genuinely loves people and desires to help small business
owners be successful!

Macy & her husband, Gannon, live in Stillwater, OK and spend their free time with their very large families, including their 12 nieces & nephews. In their spare time, they enjoy traveling and are active in their church.
Macy also enjoys spending time "introverting": reading,
writing & playing guitar.

Catch them together, and you might find Macy & Kali singing
together in the office, dreaming up their plan to become
the next Simon & Garfunkel.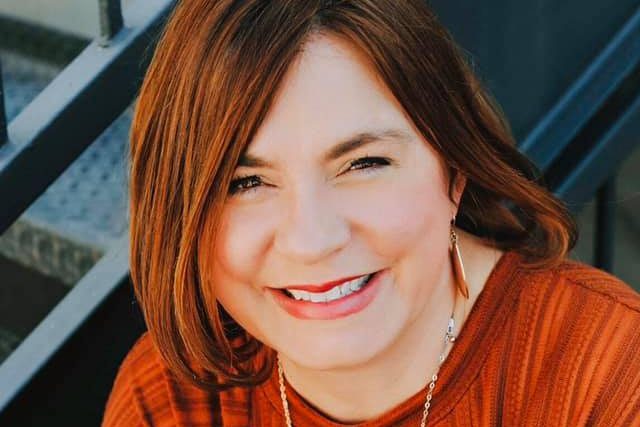 Kim has been a part of our team since 2013 and might be best known for her SWEET spirit!  She has worked in administrative and teaching roles in some form for over 20 years, and her experience working with children comes in handy at times, keeping this team in line!  
In addition to being one of the responsible ones of the group, Kim enjoys quietly crunching numbers, entering data for bookkeeping and reconciling accounts.
Kim and her husband, Drew, reside in Stillwater, OK with their 3 kiddos; Alyssa, Blake and Eli.  In her spare time, Kim enjoys reading, music and spending time with her family while she serves alongside her husband in the youth ministry at church.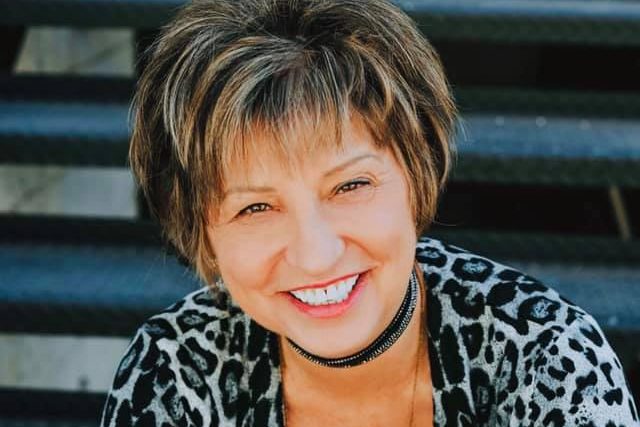 Recently retired from a sr mgmt admin position in the oil & gas industry, Linda is enjoying a more relaxed season of life.  Linda brings over 40 years of invaluable experience to our team across many industries.  Top it off with the JOY that Linda brings to any room, & she's the perfect fit!  With her Master's Degree in Business Administration & a Certificate in Financial Planning, Linda's experience, attention to detail & overall sweet disposition fit well with the ideals of our team: to provide the best in client care & communication!
Linda and her husband of 50 years, Michael, reside in Joplin, Missouri.  They enjoy spending time with their 2 children, their spouses and their 6 amazing grandchildren.  In her spare time, Linda enjoys crafting, decorating, cooking and ensuring that her family is happy & healthy!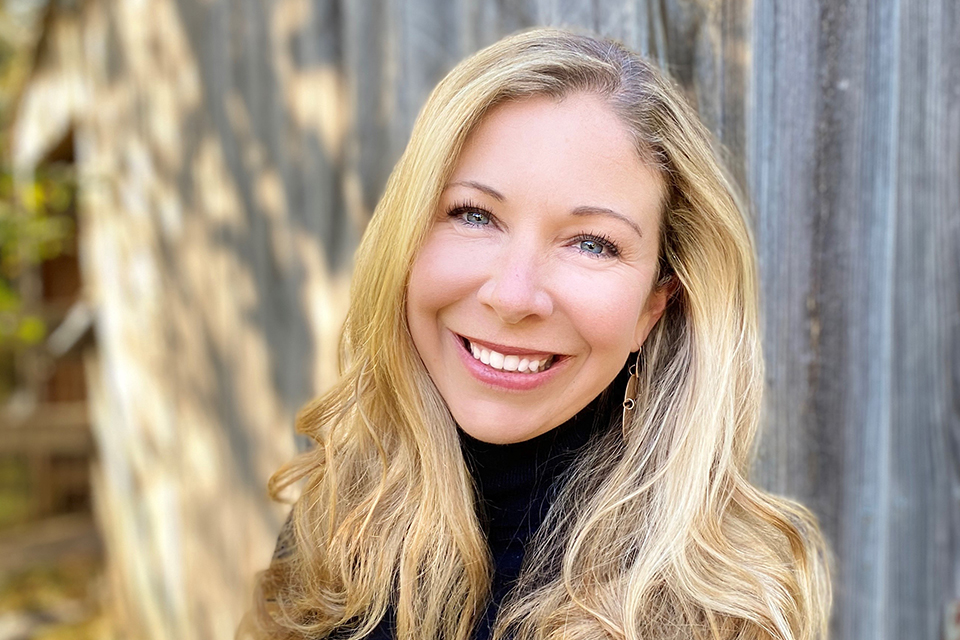 Our quintessential country girl, Kari rounds out our team, bringing to our team 7 years of experience in the financial industry!  Kari has completed the Series 7 exam, performing as Head Trader in the operations department at a major investment management company.  Known for her THOUGHTFULNESS and careful attention to detail, you can rest assured your books are in good hands with Kari!
Kari resides with her husband of 13 years, Graham, in Leiper's Fork, TN with their three children: Lauren, Oliver and Elizabeth.  She enjoys playing tennis, traveling, is involved with the women's ministry at her church and loves their country life!
We are daughters, sisters, wives & moms.
We Love Jesus and we believe whole-heartedly in our mission to:

SERVE our clients with EXCELLENCE
BUILD relationships with CARE
& ADD value to our COMMUNITIES